The Q Bar opened in the summer of 1986.
In 1986, original proprietors Chuck and Lynne Rohlfing welcomed their first guests with $500 of borrowed cash and 50 pounds of fresh red snapper on ice. Thanks to the customers who battled the heat that day with only one swamp cooler, the stock of fish quickly diminished.
When the couple ran out of fish at 6:30 that first day, a future regular offered them some unsolicited advice – "Call me when you can afford to buy more fish."
Chuck did just that, doubling his order that very next day.
Money was tight, but Chuck and Lynne persevered from the day in 1959 when they met in Minnesota, to seven years later when they married and set off for grand adventures in Alaska. In Ketchikan, Lynne pursued a career in education and Chuck put his entrepreneurial skills to work, opening two cocktail lounges and two liquor stores. His adventurous spirit led him to commercial fishing and flying a float plane in his spare time.
A short vacation to Phoenix in 1975 would change their lives forever. They returned to Alaska just long enough to sell their business and pack up their family to relocate to the Valley of the Sun.
A decade of trial and error passed before the original Q Bar launched. It would take another ten years to open what Is known as the "Other" Q Bar. Today, both businesses are owned and operated by Chuck and his oldest daughter, Julie.
They continue to source only the freshest seafood, flown to the Valley each week. Chuck's "No Sniveling" motto is the result of a well-lived and hard-earned Life. It is one he shares with our valued Q Bar Family and Friends.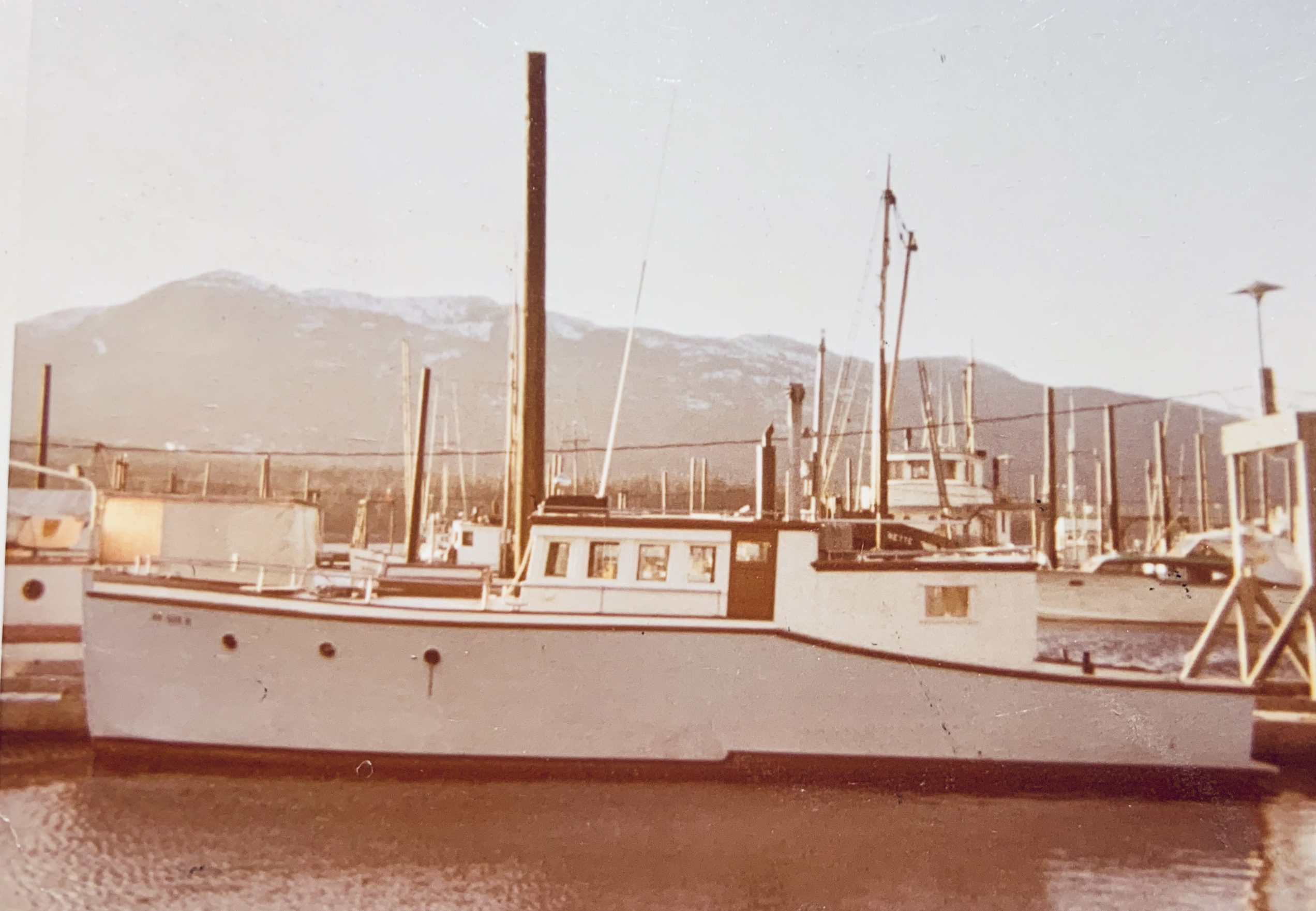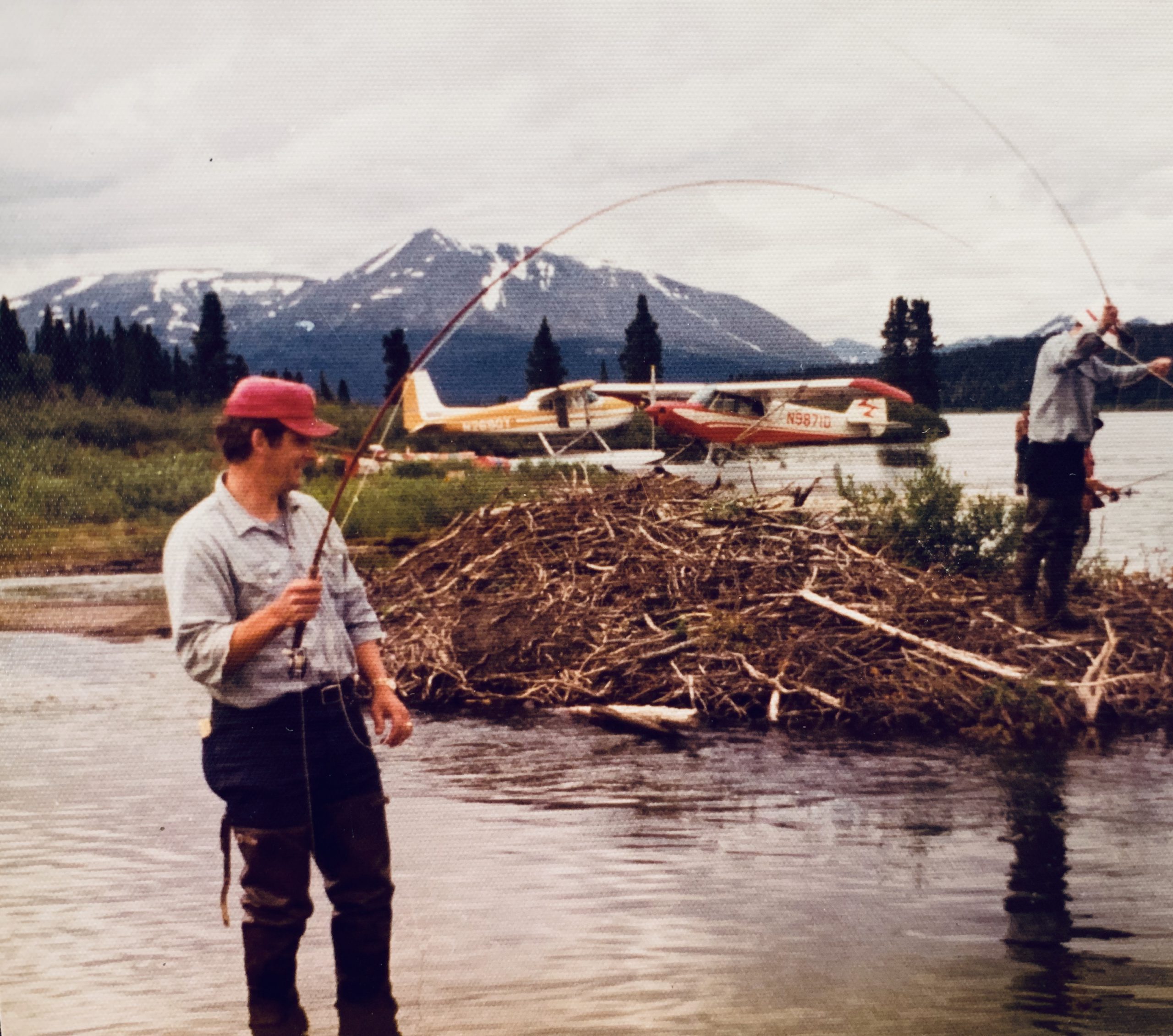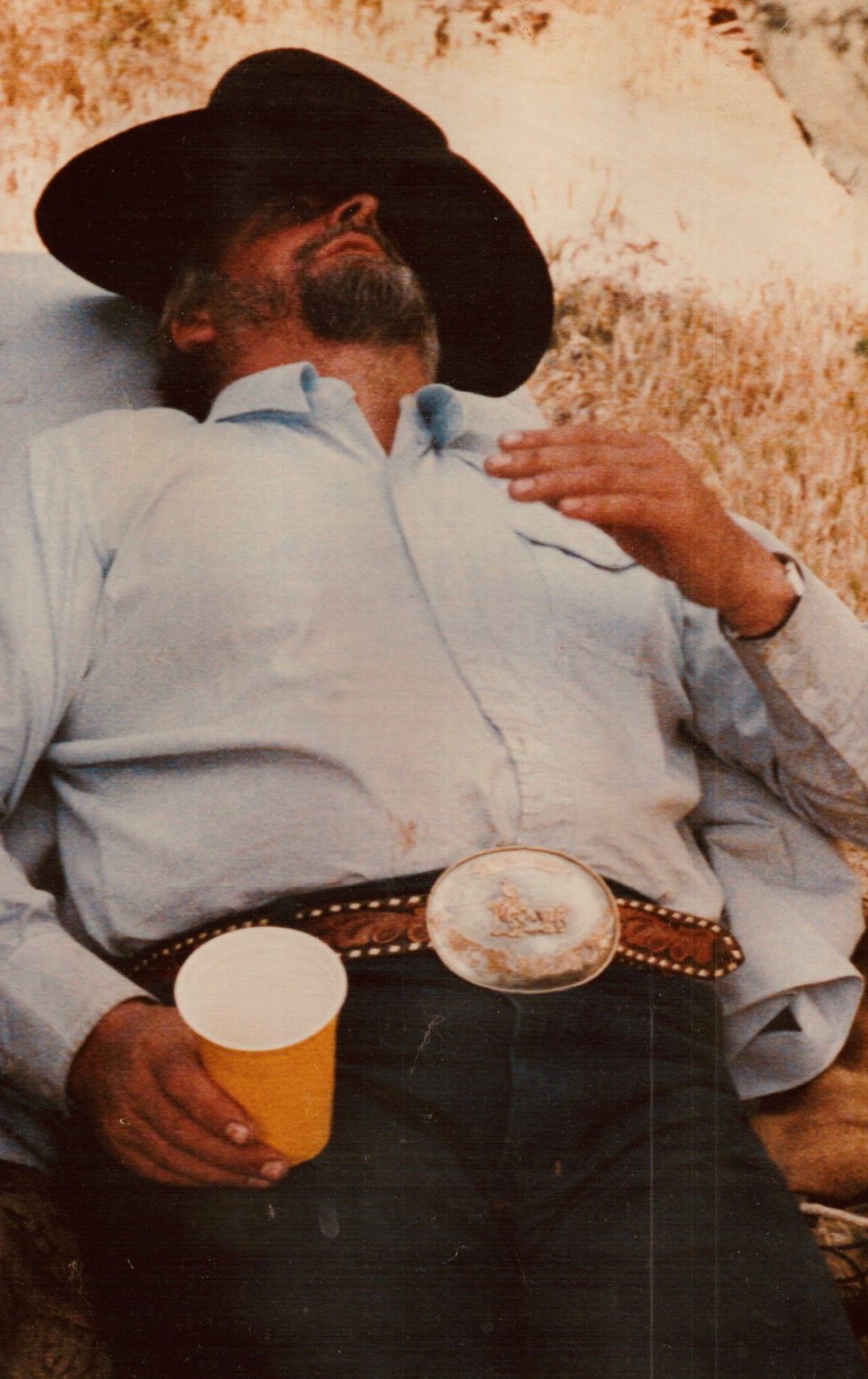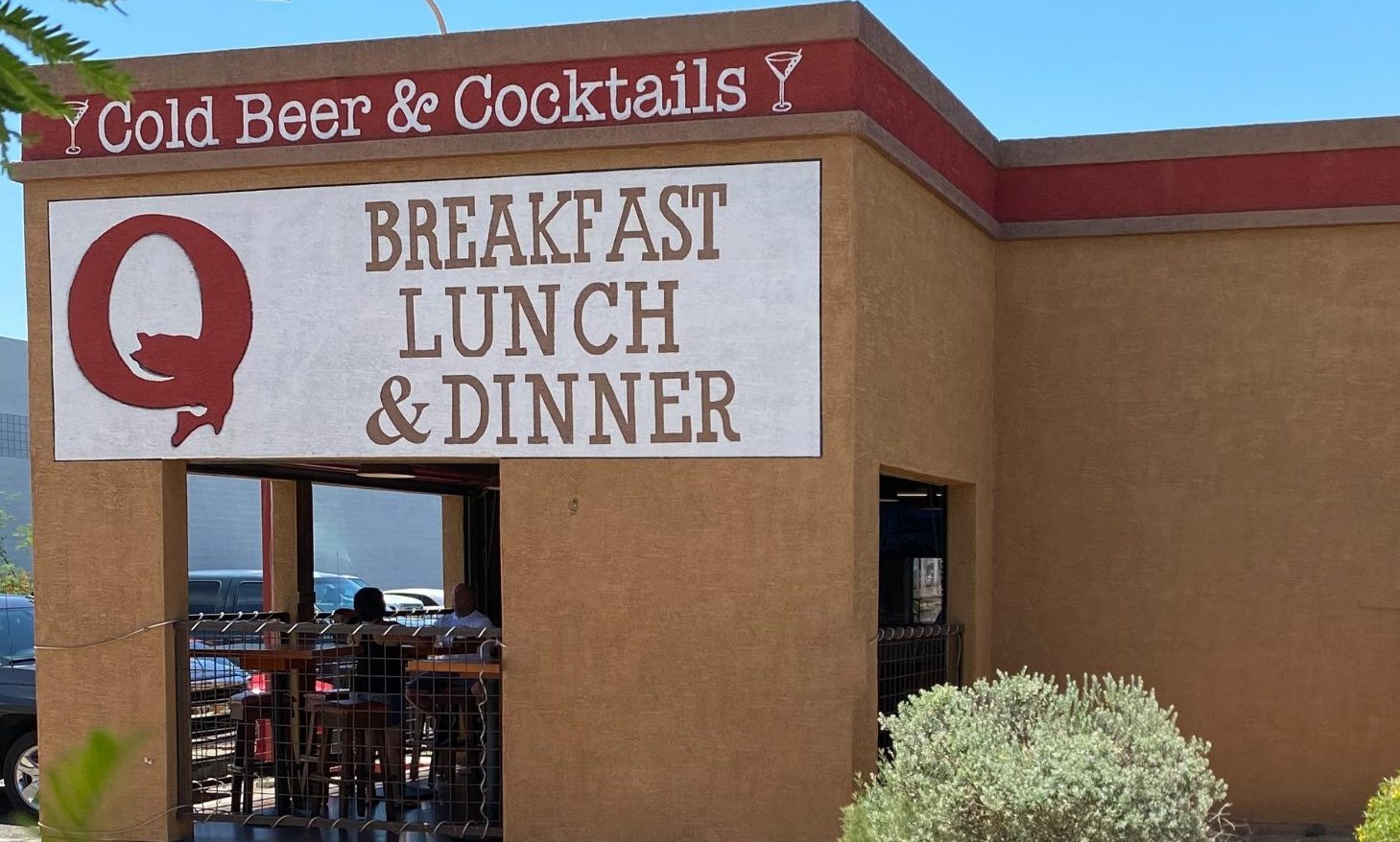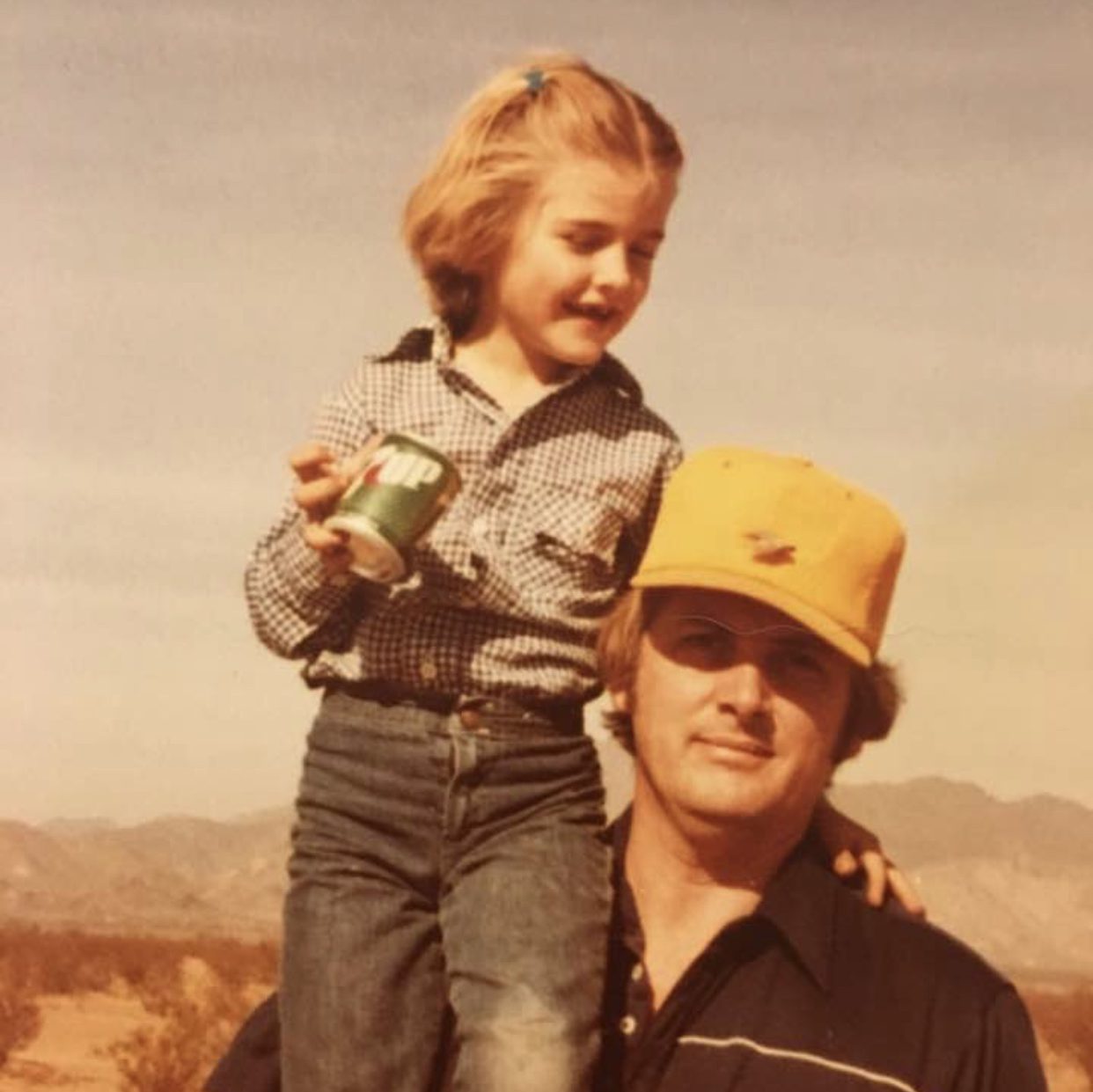 As owner and operator of the Q Bar and Grill, and daughter of Chuck the founder, Julie has been with the family business full time since 2000. She started her career in the Food and Beverage industry as a youth working in all facets of the business. After graduating in 1996 from Northern Arizona University with a Bachelors of Science degree in Hotel and Restaurant Management, she took a job as a manager for a large chain restaurant in California. Julie eventually relocated back to Phoenix to continue her career with a prominent hotel group, working as a manager in food and beverage, then eventually moving into Corporate Supply Chain Management.
The late Chuck Rohlfing, beloved founder of The Q Bar and Grill, started his food and beverage career in Ketchikan, Alaska, in 1968. Chuck received his Bachelors of Science degree in Education from St Cloud University in 1966, then relocated to Ketchikan with his lovely wife Lynne to begin their careers in teaching. Growing up, Chuck spent much of his time working in his family's fishing resort in Lake of the Woods Minnesota. He worked in all areas of the resort, but his favorite job was being a fishing guide on the lake. An avid outdoorsman, Chuck has hunted and fished throughout North America, and is considered an expert in the game and fish community.